OneThing Cloud
Privacy, freedom, and lightning speed!
OneThing Cloud

Privacy, freedom, and lightning speed!
Note: OneThing Rewards Program is a rewarding scheme for OneThing Cloud owners, but not the main, sole, indispensable function and performance of OneThing Cloud device. Whether or not to join OneThing Rewards Program does not affect users' normal use of the equipment.
Your data security is guaranteed by exclusive encrypted data transmission channels
With the exclusively owned cloud disk, your personal photos and business documents and other personal secrets can be safely stored; and no more worrying about data leakage.
Leading encrypted computing, ensures all data is transmitted through the encrypted channel. No third party cloud server is involved. Your privacy and confidentiality is guaranteed.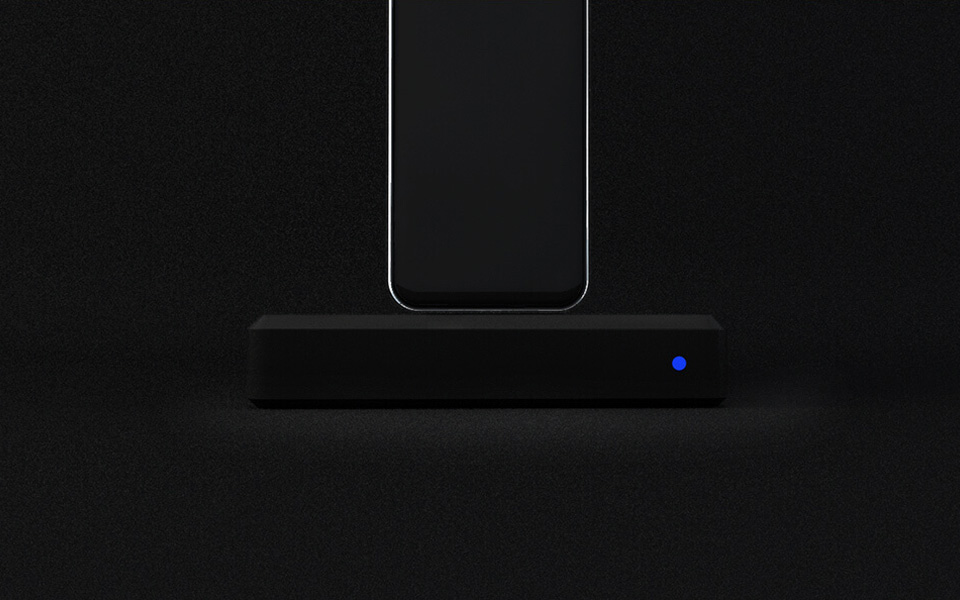 We employ custom paragon file protection system, to ensure safety and ultimate security to every bit of your data and information on your hard disk, and serves you as " most highly protected personal data bank".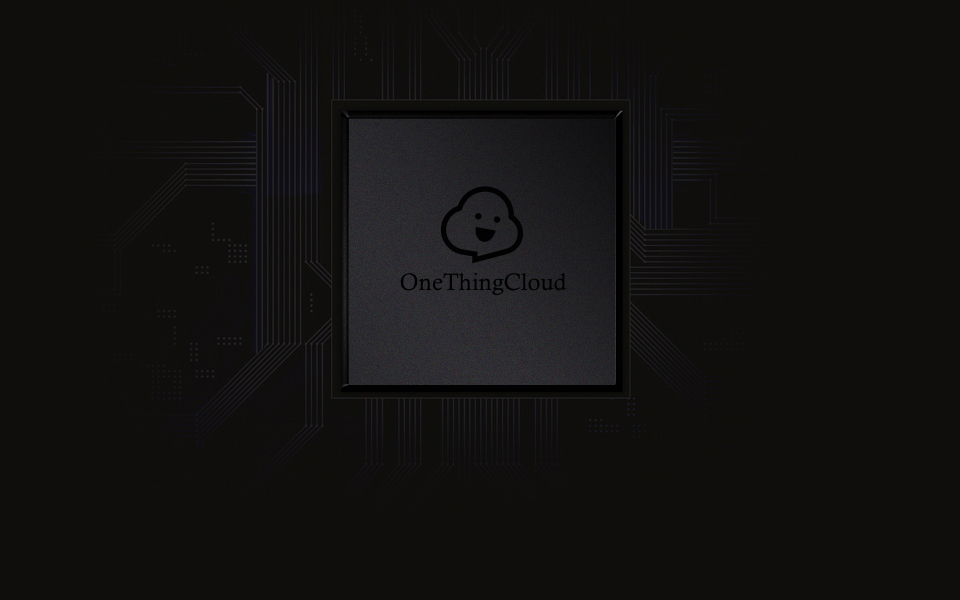 Exclusive multi-media center
Multi-monitor and original HD quality
On the smart devices (such as TV, PC, phone and tablet), you can easily view movies, photos and documents, backed up in the OneThing Cloud through the operation of OneThing Cloud app. Thanks to the built-in HD video decoder chip,even a non-smart TV can also provide you with a HD viewing experience, which enables you to share the joy with your family.
Backup of Hundreds of Photos in Seconds
Unlimited Expansion of Phone Memory
Gigabit network is accessible to back up hundreds of photos in seconds, release phone memory and provide smooth and fast operation like you would have with a new phone. Take as many photos as you want and no more worrying about phone memory.
Easy file access from anywhere at any time without carrying a hard disk
Your cloud is exclusive cloud. All your information-casual or confidential, trip photographs, business presentations, business details, your favorite movies or inspirational videos, can be saved conveniently and accessed from anywhere, without fear of breach. XunLei cutting-edge technology makes you free from worries about data and information storage & access.
Smart file management
Any file can be quickly found
Your data and information are automatically classified into different labels by the smart device, as per your usage pattern. You can access your ten-year information in split seconds. One click and your entire is most efficiently managed, be it movies, videos, business presentations etc., and you will have instant access through the latest generation intelligent device.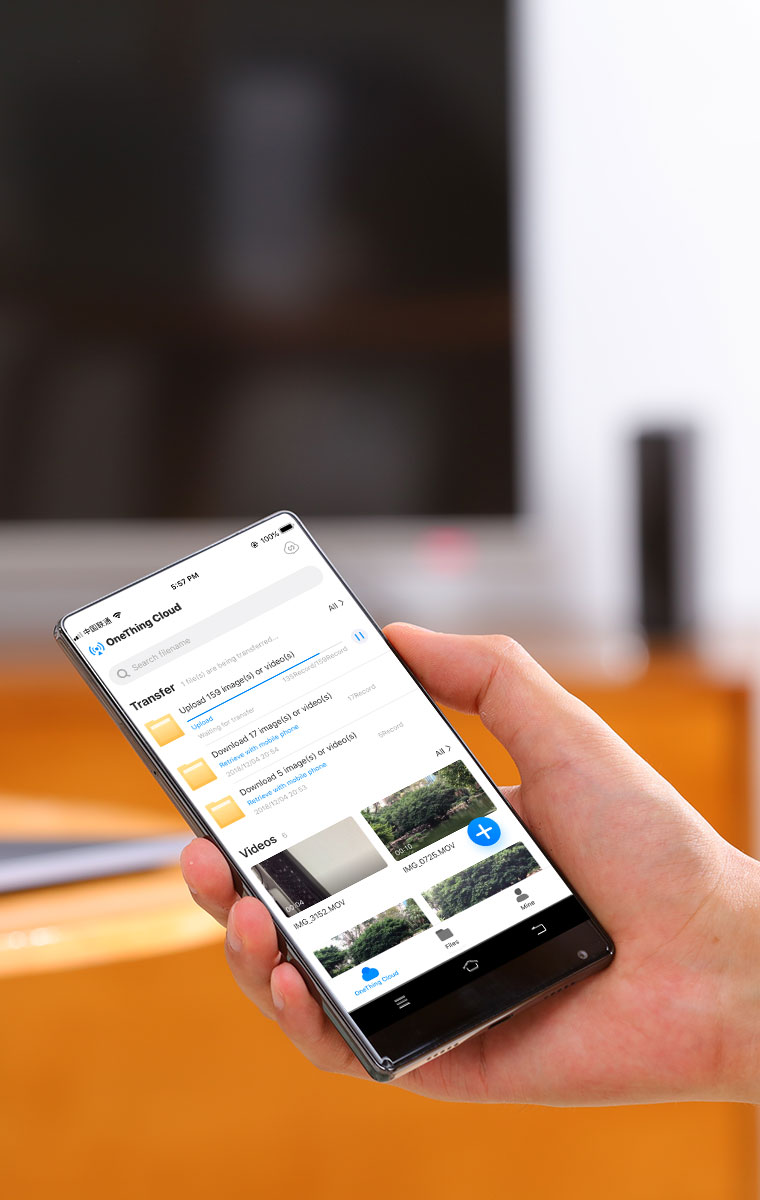 .jpeg
.png
.Avi
.Xls
.Mkv
.jpg
.ppt
.txt
.doc
.dwg
.mp3
.rar
.psd
.pdf
.mp4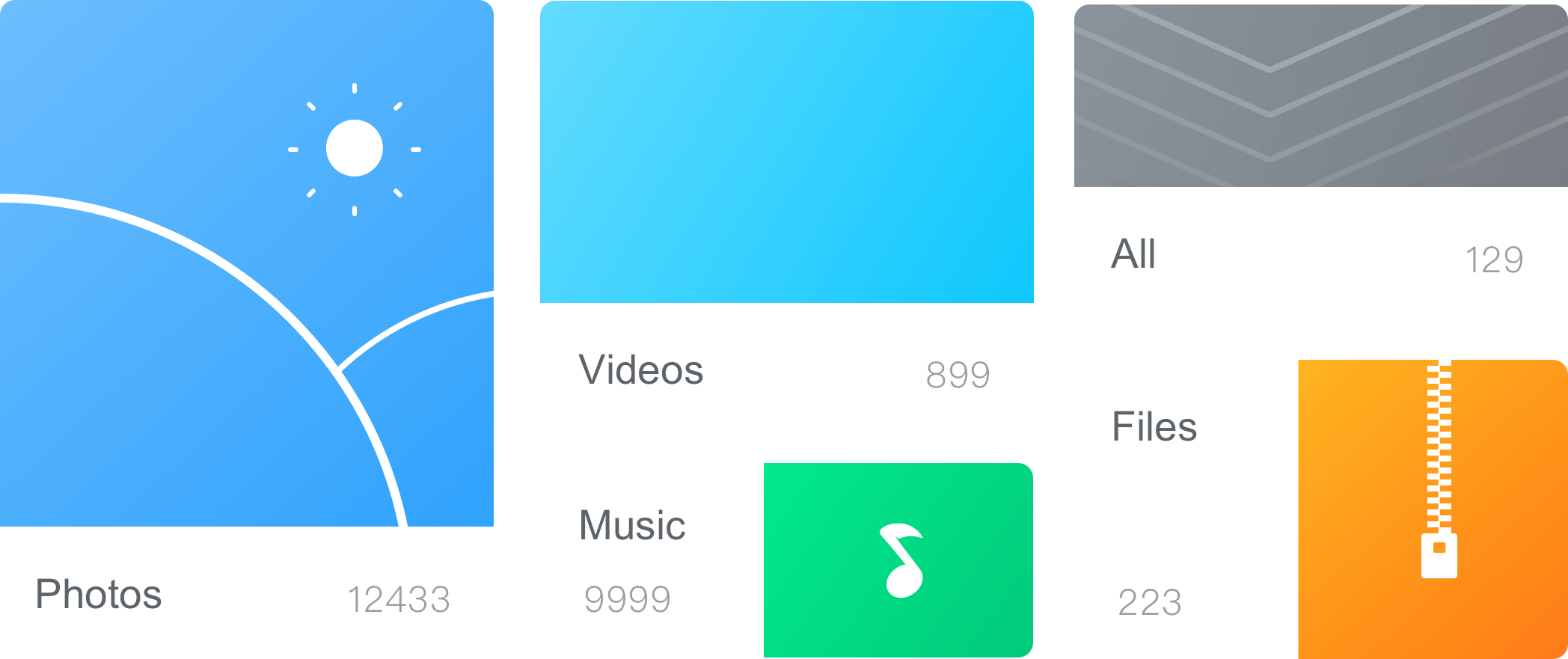 Automatic backup of SD card
Intelligent, efficient and convenient for the smartest
Equipped with SD card interface; contents shot by an SLR camera can be directly backed up through OneThing Cloud without using a computer, easy and convenient.
Smart and Elegant
Technology at its aesthetic best
Integrated metal design and 2.5D streamer mirror, it highlights the confluence of design and technology- stylish, colorful, pleasing and elegant.
Unmatched features for best data management
1GB RAM + 8GB ROM, Quad-core 1.5G processor, HD decoder chip, supporting gigabit network; strong high-performance drivers bring you free and enjoyable use experience.
1GB Ethernet port

extra-large network port, speedy transmission

1GB DDR3

extra-large cache space, more stable running

CPU 4-core 1.5GHz

Quad-core processor, fast processing of data

USBx2

expansion of cloud space at any time

HD decoding chip

HD play, supporting non-smart TVs